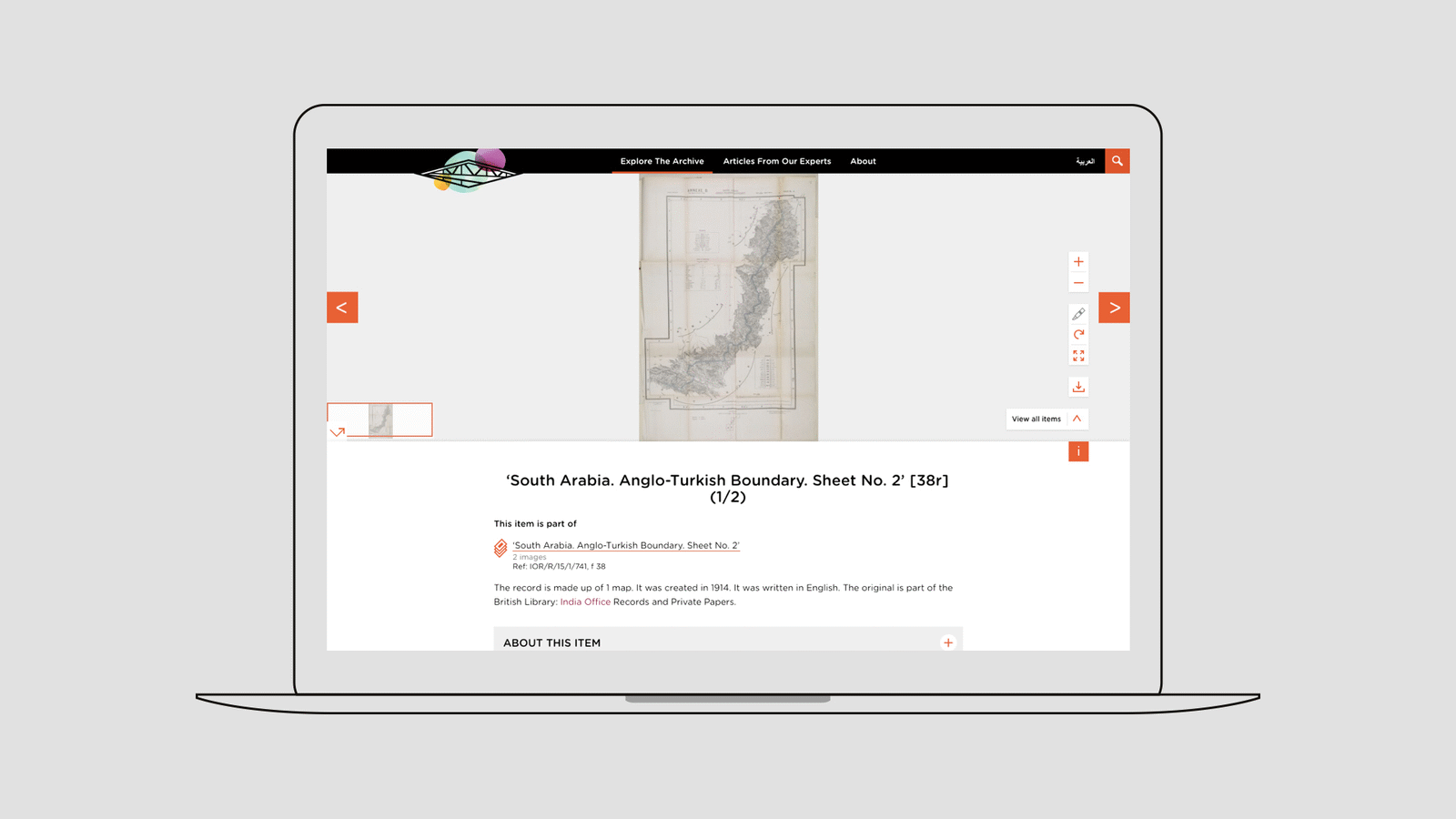 We particularly welcome applications from under-represented groups in the tech industry.
Current Vacancies
Join our Team
Cogapp is a group of super-talented, energetic, helpful people who like working together on demanding projects in a well organised and productive environment.
Cogapp has fantastic staff retention; most of the team have been here for over 5 years. This is testament to our culture which is one of respect and personal growth with a focus on enjoying the work we do; we have fun at the same time as delivering award-winning work.
If you are a Developer or Programmer, even if we're not currently advertising a role that is quite suited to you, then please tell us about your skills and experience here. We'd be delighted to hear from you. If you work freelance and think we should know about you, please use this form instead.
Please feel free to call us on 01273 821 600 with any questions you may have before submitting an application.
Joining us you can expect:
The chance to do ground-breaking work for outstanding clients

Excellent career development and training

Progressive and flexible internal policies

Profit share

Regular skill-swapping team lunches

Independent research time

Regular company-wide hackdays

Team learning sessions - recently including a local history walk, calligraphy, flint knapping

Tax-free childcare

Bike scheme

Cake every Thursday afternoon in our central Brighton studio
If you want to learn more about what we do, and who we do it for, you can have a look at our case studies. Profiles of all our team members are in the Team section.
What is it like to work at Cogapp?
Cogapp is an outstandingly productive and exciting working environment.
Staff development is a key priority; every member of staff has a regularly monitored training and development plan. This usually involves attendance at external courses and is intended to develop your broad career not just your technical skills. Recent courses attended by team members have covered technical, editorial, marketing and business subjects. We are frequent attendees at conferences.
Our internal policies aim to be progressive and flexible. We run a popular bike scheme and we have well developed policies for paternity, maternity and other kinds of personal leave.
The best way to see what we've been up to recently is on Twitter, Medium and Instagram.
Tweets from colleagues and friends sharing a developer job advert, 2019.
What we are looking for and how to apply
To get the most out of working at Cogapp you need to be:
Outstandingly good at what you do

Constantly looking for opportunities to learn and improve

Passionate about delivering great work for major league clients

Open to working in multi-disciplinary teams

Committed to modern working methods including user-centred design (an interest in Agile and similar methodologies will also be useful)
If this sounds like you, please contact us.
If you have any questions we'll be happy to help. Please call 01273 821600 and speak to Andy.
No agencies...seriously.
We post all our job vacancies on the Wired Sussex Jobs Board.
Freelancers
Cogapp maintains a roster of skilled freelancers; programmers, designers, information architects, copy writers, editorial staff and user experience consultants who can help us extend our reach. If you think you should be on our list please get in touch using this form telling us about what you can offer, please indicate that you are interested in freelance work. We'll be in touch with you to discuss how to take it further.
Access to Work
We welcome applications from people with a disability or health condition, including those who would require additional support through the access to work scheme to perform their role.